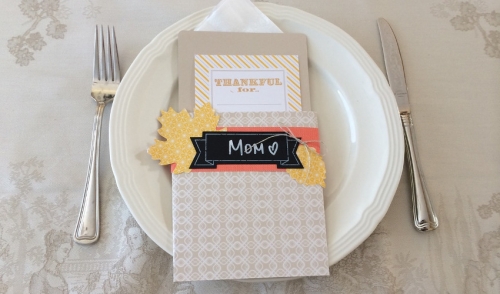 In my humble opinion, there is no better season to celebrate than fall. Winter might be great because it brings presents, spring brings new life, and summer brings the sun, but for me fall will always take the cake. This is the time of the year where the mornings are crisp, the air is cool, the leaves change colors, the beer has a little extra spice, and two of the greatest Holidays take place – Halloween and Thanksgiving. What more can you ask for? The answer is that you can ask for more with Fall Festival rentals. No matter how big or small your party is, you can host your very own fall festival filled with food, music, and games with just a short visit to your local rental dealer.
Kick things off this year for your Fall Festival with the basics. The basics are tents, tables, chairs, and decorations. These items are always in high demand and can require careful planning depending on how big your event is. If your hosting a fall festival with some close friends and family in your backyard or a park, then you won't need to rent too many basics for your guests to enjoy themselves. However, if you're throwing a festival with more than 100 guests, then you will need a variety of tables, tents, and chairs not only for dining, but for carnival games, concessions, and extra staff that might be working or volunteering at your event. The tables will also come in handy for the pumpkin pie eating contest. Rent extra decorations such as inflatable pumpkins and scarecrows to make your festival stand out. Once the basics are taken care of its time to rent the fun. Popular fun fall items to rent include bounce houses, ring toss, horseshoes, sacks for sack racing, and cornhole. I also recommend renting a couple of large buckets for apple bobbing, a popcorn machine, and the beloved cotton candy machine. Make sure to rent other cookware you may need to make other fall essential foods such as caramel apples, hot cider, and deep fried anything. Its exceptionally hard to go wrong with a deep fryer in any situation. If there was one cooking item to rent, it's a deep fryer for guests to enjoy fried dough, fried Oreos, and other delicious and greasy treats. After all, winter is coming and we could use an extra layer of warmth.
When renting for your very own fall festival, keep an open mind around your possibilities and who your target audience is. There's plenty of fun to be enjoyed by both kids and adults alike. Pumpkin painting can easily become pumpkin carving and your rental company will have the resources to do both. Start the bonfire and get that fall festival going this year by renting the tools and games to make it happen.