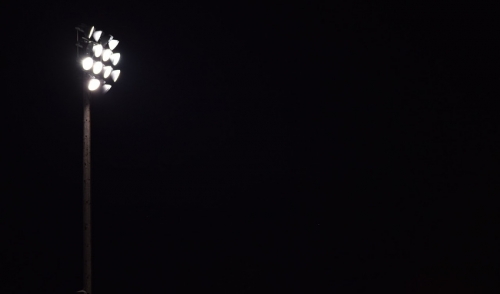 Lighting always has a way of adding more value to any setting. The concept of lighting is why we have flash on all of our devices and have an entire consumer market around different lighting options. Light offers visibility, ambiance, and even safety. This summer when you host that famous BBQ in your backyard, consider renting light towers to add more light to your party. Light towers are key pieces of equipment that can be rented at affordable prices and give your guests the light they need to enjoy themselves throughout the night. Light towers will also save you the hassle of hanging your own lights and having to bother with generators.
Before renting a light tower, have an idea of what kind of light tower option you are looking for. Light towers are built using different technologies. Each technology offers its own light output and unique benefits. When renting light towers choose from the following technologies: Metal Halide, LED, and Plasma Bulb. Metal halide lamps are among the most popular light towers to rent. These towers come in different wattages, but talk to your rental dealer about the 1000-watt lamps or something even higher to produce more lumens. Metal halide towers are also cost effective and carry a very high efficiency. Keep in mind with higher wattages the bulb life decreases and these towers take longer to reach their full potential. The second light tower technology to consider for your summer parties is the LED technology. Because LED lights have no filaments that can burn out and need replacing, there are additional fuel cost savings with using this light tower. If you're looking for a more clear and focused light for your party, rent a couple of LED light towers. These towers offer less glare, longer life span, and are more sustainable than any other option. If you're going to be throwing a lot of parties I recommend the LED tower for its fuel savings. The LEDs produce less lumens than the metal halide lamps so the light may not be as bright or it could be just perfect for the party you're trying to throw. If you're looking to bring more natural light to your party, I recommend renting a tower with plasma bulb technology. The light spectrum of plasma bulb towers is very similar to that of sunlight offering a high coloring rendering index of approximately 90 or higher. These towers also require less power to run, however given the recent introduction of this technology into the market; some dealers might price these a little bit higher than other towers.
Light towers are a great addition to any party. They're user friendly, affordable, and will give your party the light it needs to provide your guests with a grand time. Stop by your local rental dealer and grab a tower that best meets your needs today.